Our San Jose Animal Veterinarian Welcomes New and Existing Pet Patients

We know that choosing a San Jose veterinarian to take care of your pet is a big decision. That's why when you choose our San Jose animal clinic, we go to great lengths to make sure you feel comfortable entrusting your pet's health to our care during your first few visits. Our San Jose pet hospital features a clean environment, knowledgeable staff and an experienced San Jose veterinarian who can answer your questions and help you feel relaxed in our office.

Not only do we provide routine animal clinic services, such as spay neuter services, immunizations and check-ups, but our animal hospital also offers more advanced services, such as dental examinations, scheduled and emergency dog surgery and cold laser therapy for arthritis.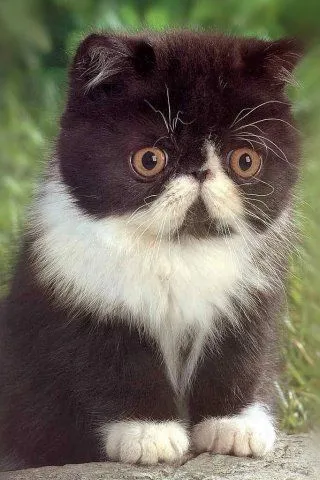 If you have a pet health emergency, we encourage you to come in to our San Jose pet hospital immediately - no appointment necessary. We'll fit you in between appointments and work hard to restore your pet's health as quickly as possible. We are staffed and ready to treat emergencies six days a week.

If your pet requires extensive medical treatment, we will be more than happy to provide you with a full estimate of expected costs prior to an operation or other treatment. Though you may wish to pay in full by cash, check or credit card, we know that dog surgery and other major medical services may be difficult to pay for - especially when they are unexpected. That's why we offer CareCredit for flexible payments that can be divided up into monthly installments via a line of credit.

When to Visit Our San Jose Animal Hospital

It's important not to put off seeing a San Jose veterinarian until your pet is sick. Routine veterinary care is vital to maintaining your pet's health, preventing disease, and detecting potential problems early. Routine veterinary care is also important for ensuring your pet is getting appropriate nutrition, vigorous exercise and proper hygiene at home in between animal clinic appointments. Just like humans need to be seen for preventive care, vaccinations and check-ups throughout life, animals need the same care starting at just a few weeks old.

For example, you should bring your puppy to our animal hospital by the time he or she is a month old for a physical examination by our San Jose veterinarian and to be treated for intestinal parasites. At that time, we can discuss appropriate vaccinations to schedule for your pet that may begin as young as two months old. You may also wish to discuss the appropriate time for making a spay neuter appointment. After receiving the first year's immunizations, your pet should come back to the animal hospital annually for vaccination booster shots and physical exams to remain in good health.

If you and your pet reside in the greater San Jose, California area, where we've been serving animals for nearly two decades, come visit us. We would love for you to become a part of our family.

Call us at 408-267-7387 to schedule your pet's visit.